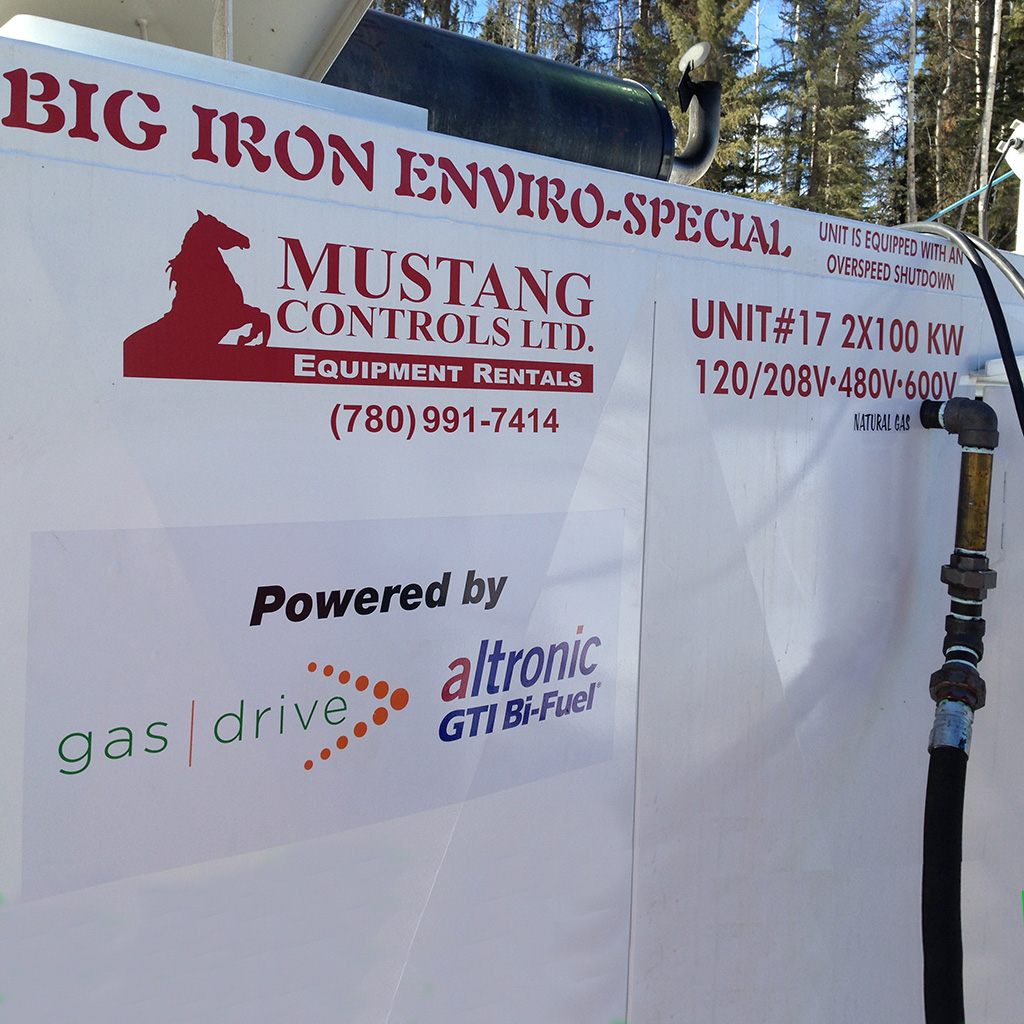 Heavy Horse Bi-Fuel Generators substantially reduce operational costs and lower emissions by substituting diesel fuel with lower cost, cleaner-burning natural gas.
Bi-Fuel Generators burn clean, lowering emissions and reducing the carbon footprint.
Our GTI Bi-Fuel system allows engines to safely operate on gas percentages up to 70% of the total fuel requirement but still exhibit diesel like performances. The engine will auto adjust between diesel and gas while maintaining speed and load. Displacing diesel fuel with natural gas reduces costs immediately!
Bi-Fuel Generator Features and Options
Single 500 KW or Double 100 KW (Bi-fuel and diesel backup)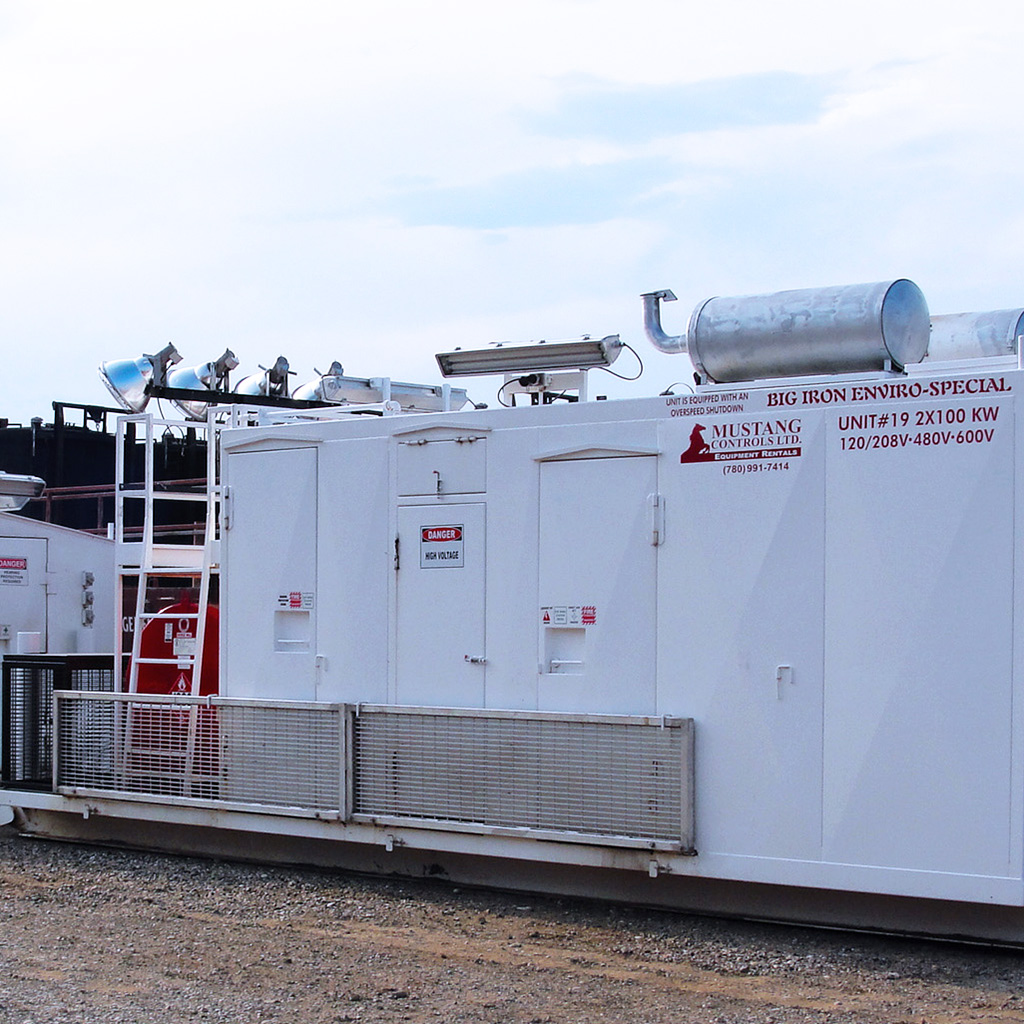 Environmental & Safety Features
Tell us what you need, we'll help you find what's right for you