HORIZONTAL TANKS
Superior Quality for Heavy Performance
GET A QUOTE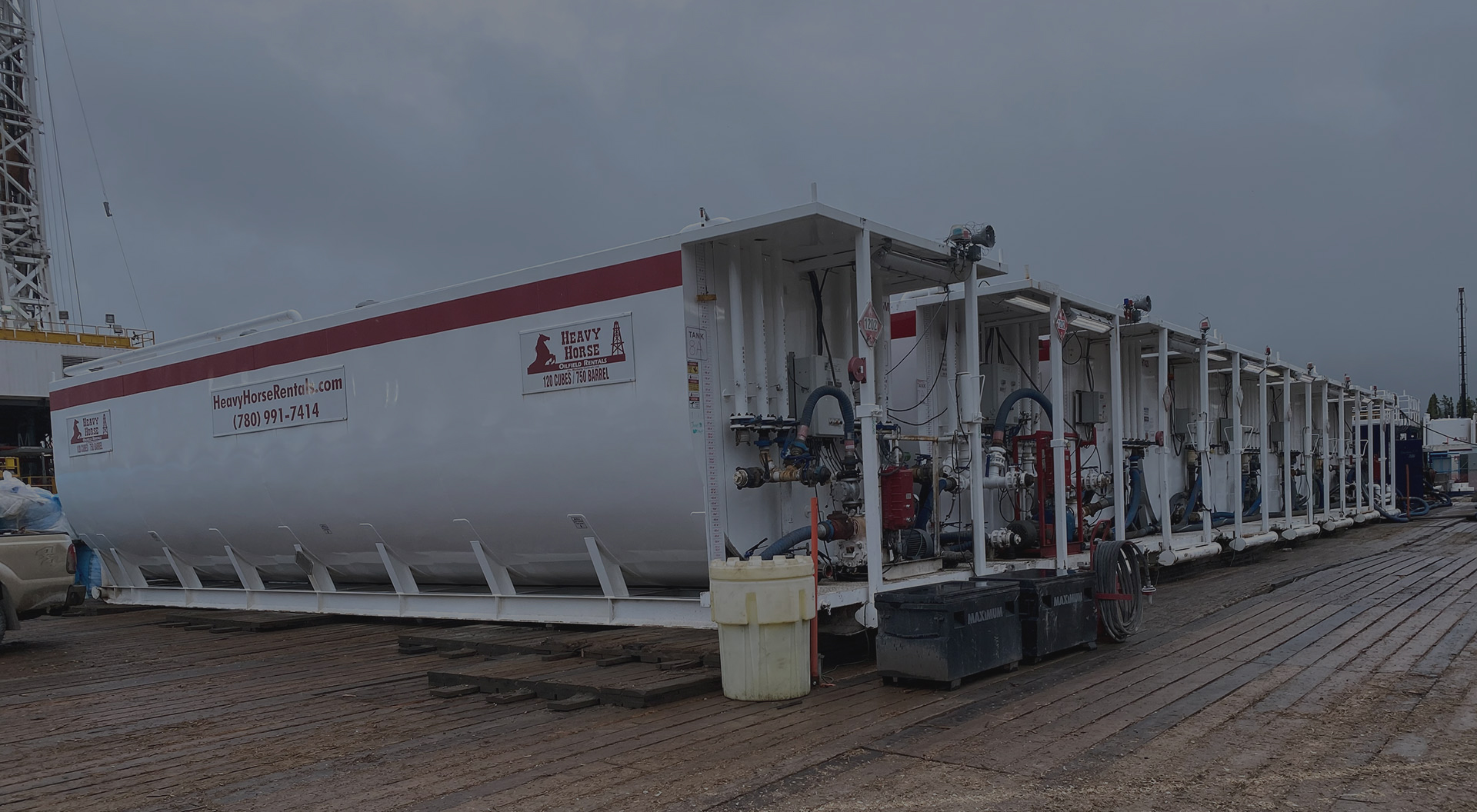 for all your Tank Farm needs
Innovative Horizontal Tanks
GET A QUOTE
Horizontal Tank Fluid Storage Systems
Our
Horizontal Tank

rental equipment is available for all of your tank farm needs.

Heavy Horse Rentals provides horizontal tank storage solutions for drilling and boring operations. Our double compartment master tanks and single compartment slave tanks are flexible and dependable, complete with all the essential solids control equipment necessary for successful operations.
Access your tank volume and temperature read outs anytime, anywhere on your mobile phone and computer.
Heavy Horse Oilfield Rentals is known for its quality equipment for the oil and gas industries. We are committed to providing the highest transfer rate, volume flexibility and reliable containment solutions when performance matters.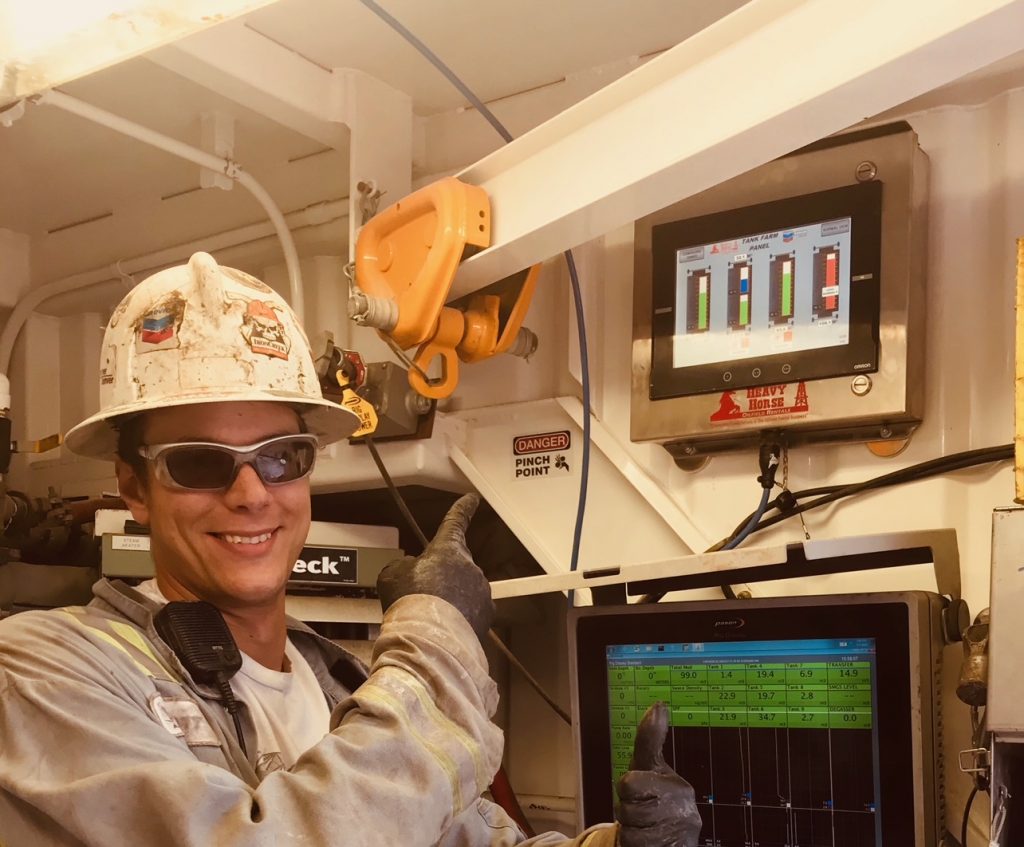 120 Cubic Meter Horizontal Tank
4" suction and discharge for fast fluid transfer with optional phone and remote read out capability
Our horizontal tanks Have the added capability of sending tank volumes and temperatures directly to your mobile phone or computer.
Get read outs anytime, anywhere!
HORIZONTAL TANKS;
Master Tanks – 120 Cubic Meters, Double Compartment c/w Gorman-Rupp 3″ or 4″ pumps
Slave Tanks – 120 Cubic Meters, Single Compartment
Slave Tanks – 120 Cubic Meters, Single Compartment c/w Gorman-Rupp pump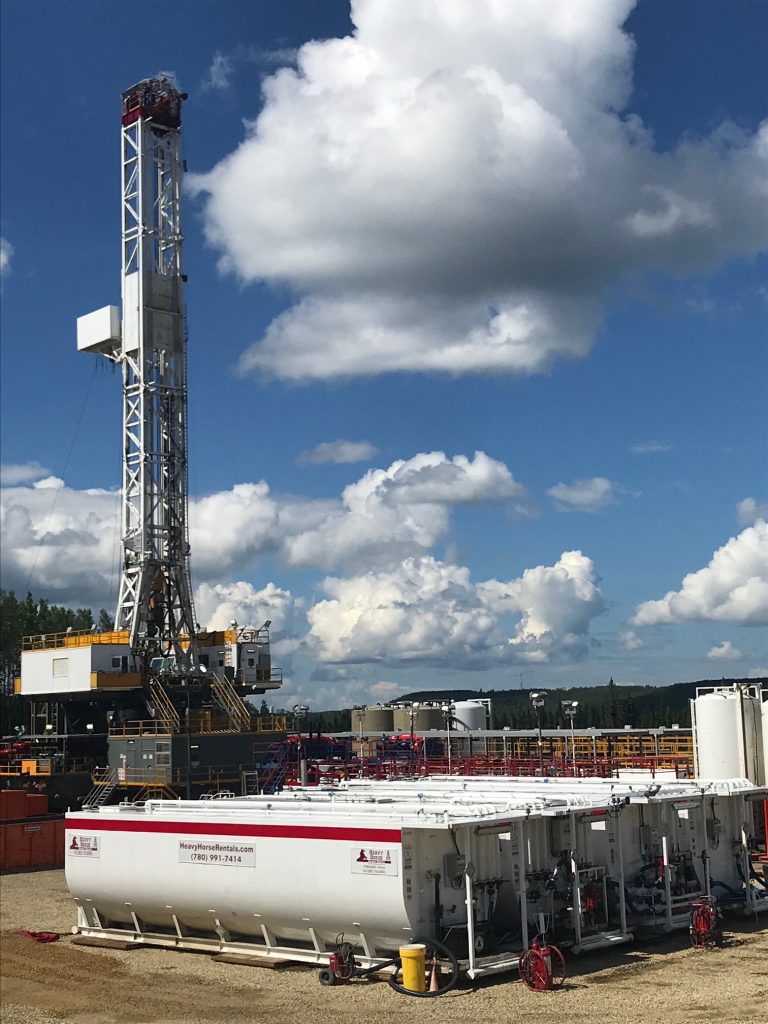 HORIZONTAL SLAVE TANKS CAN BE COMBINED WITH THE HORIZONTAL MASTER TANKS TO BOOST YOUR CAPACITY.
Slaves with pumps have a multifunctional manifold system to provide tank to tank connection while being able to transfer to or from the rigs mud tanks.