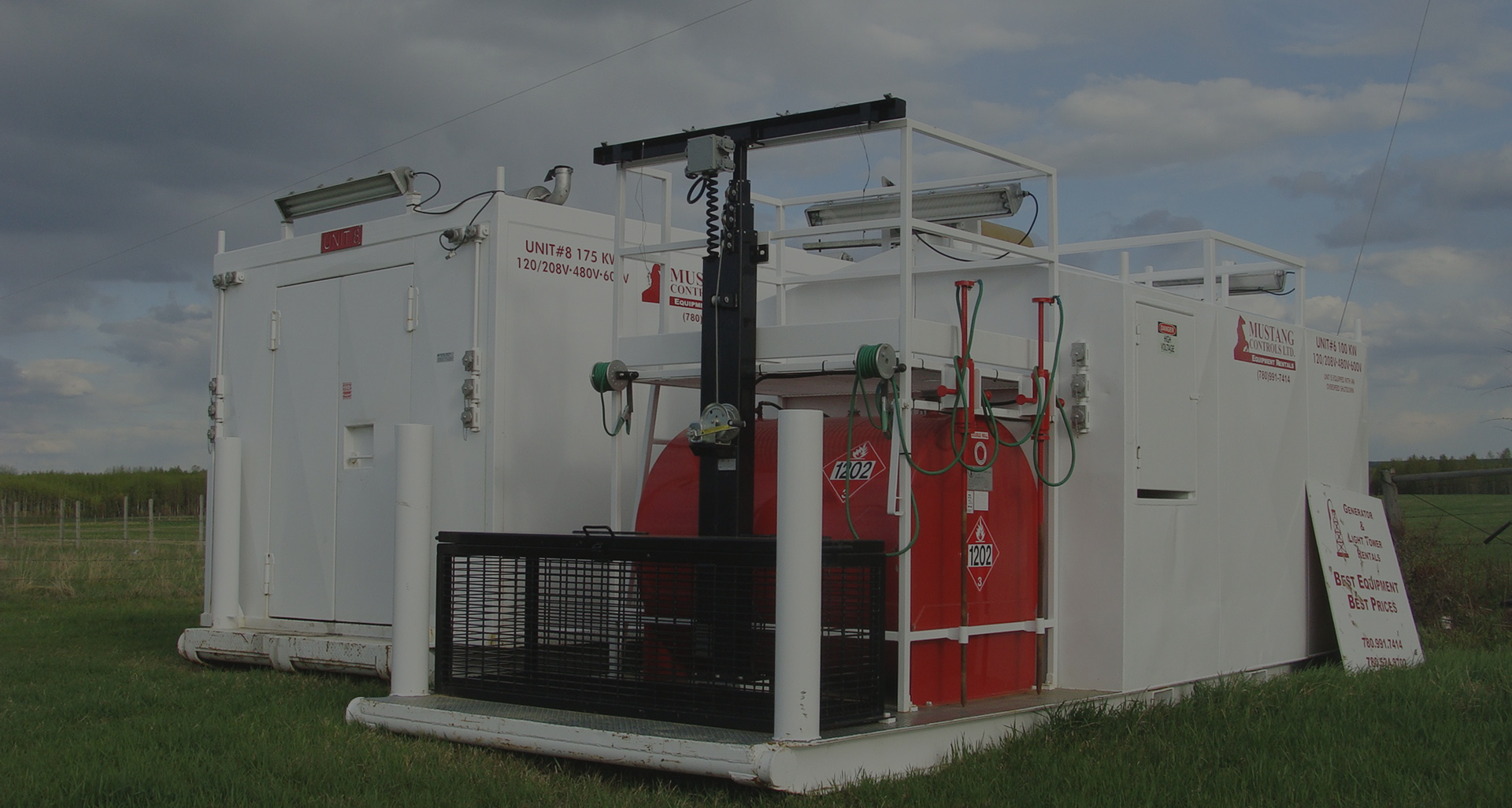 GENERATOR RENTALS
Top-quality, heavy duty generators built to run 24/7
GET A QUOTE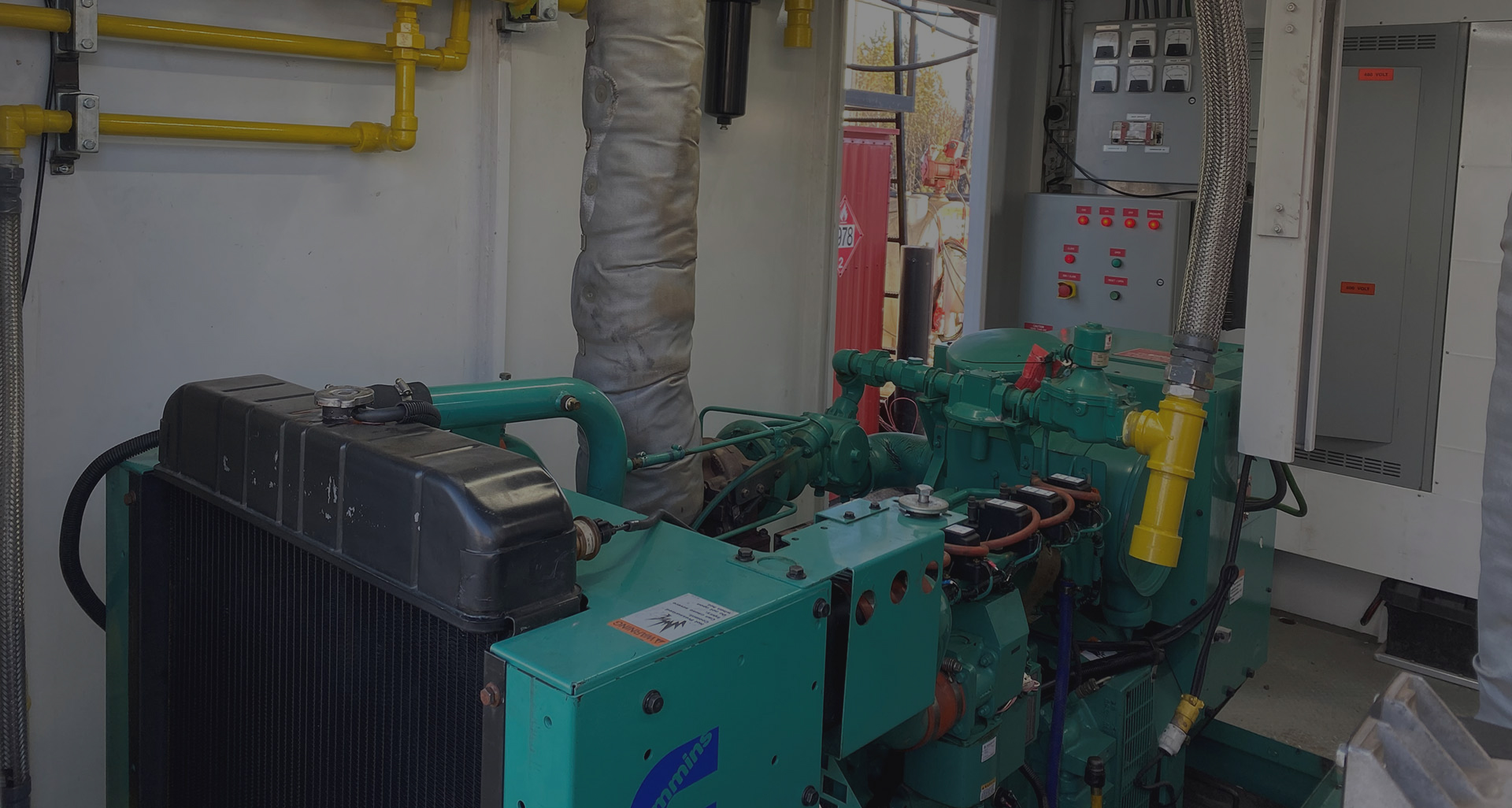 NATURAL GAS GENERATORS
70% Fuel Savings! Lower your GHG today!
GET A QUOTE
for your GENERATOR rental needs
Innovative Solutions
GET A QUOTE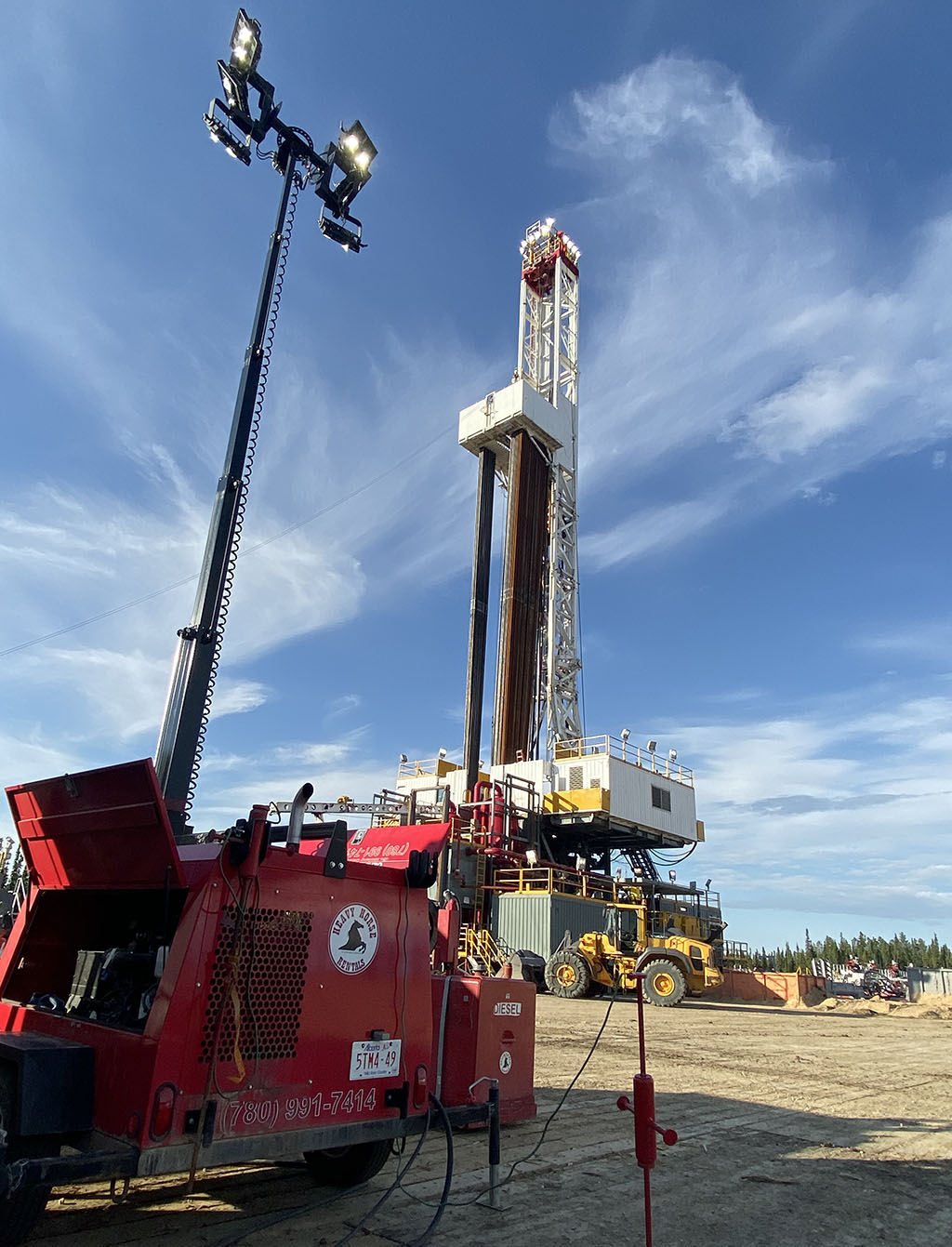 Top Quality Generator Rentals
When you need
Power Generation,

Heavy Horse is here to back you up!

Heavy Horse Rentals offers an extensive fleet of single & double natural gas generators, bifuel generators and diesel generators for the power you need to keep your project going! We offer a wide range of generators ranging in size from 15 kW to 750 kW.
Our new natural gas generators offer 70% fuel savings and greenhouse gas reductions.
Custom Designed Generator Solutions Built To Run 24/7
Power Generation Rental Equipment
When You Need Power Generation, our Natural Gas, BiFuel and Diesel generators provide the most reliable, environmentally friendly generators available today.