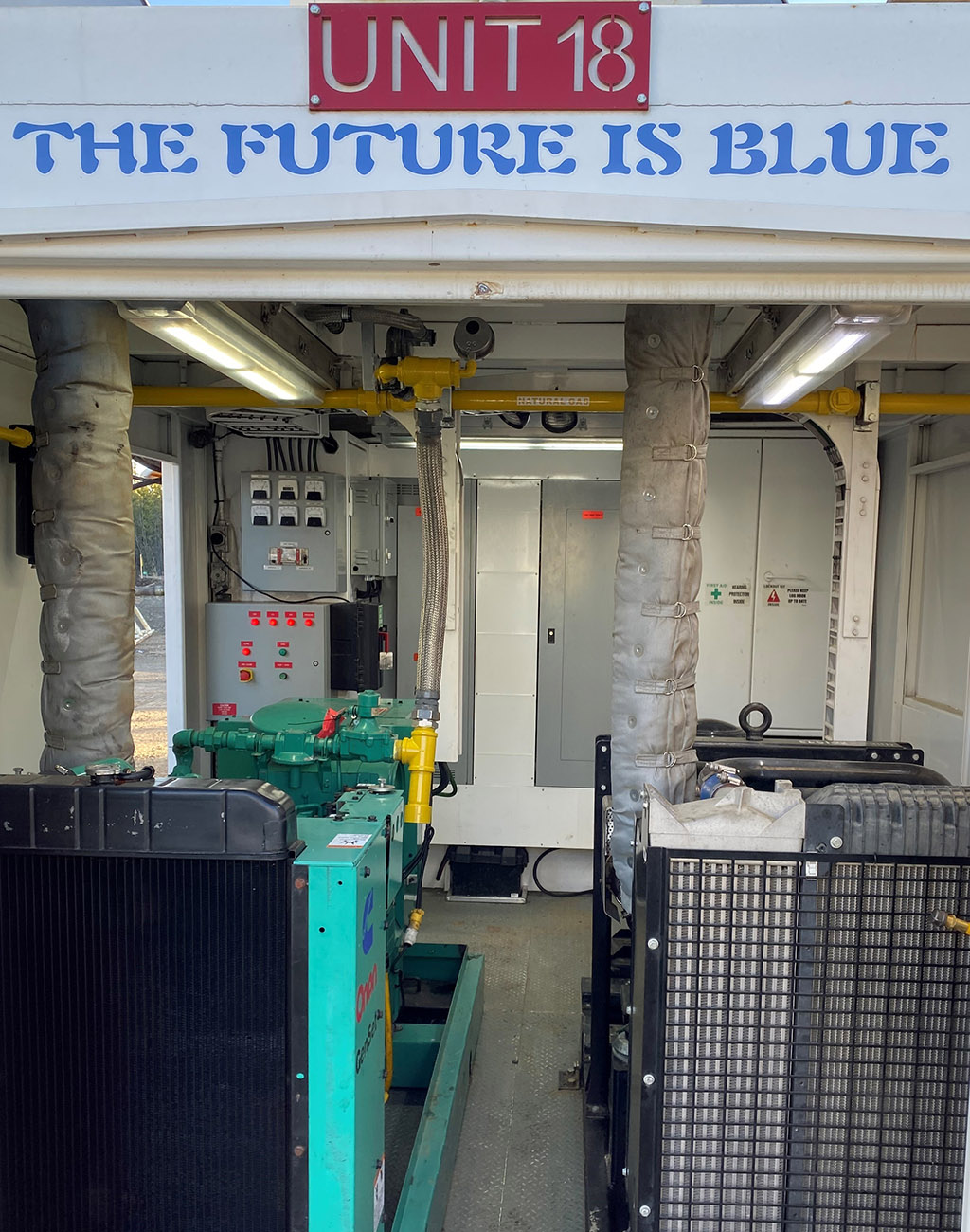 Heavy Horse natural gas generators offer the customer the highest cost saving and environmentally friendly fuel alternative available today.
70% Fuel Savings! Lower your GHG today!
Natural gas generators burn clean, reducing the carbon footprint. Natural Gas generators are great for drilling and frac leases where natural gas is present on location. Fuel savings are reduced 60%. The customer also benefits with huge diesel fuel and trucking savings. Heavy Horse generators are engineered for superior efficiency and maximum uptime, so your operations can stay profitable and productive.
Natural Gas Generator Features
Get the power you need when and where you need it! Our 30'L x 10'W x 8" natural gas generators provide uninterrupted power at all times.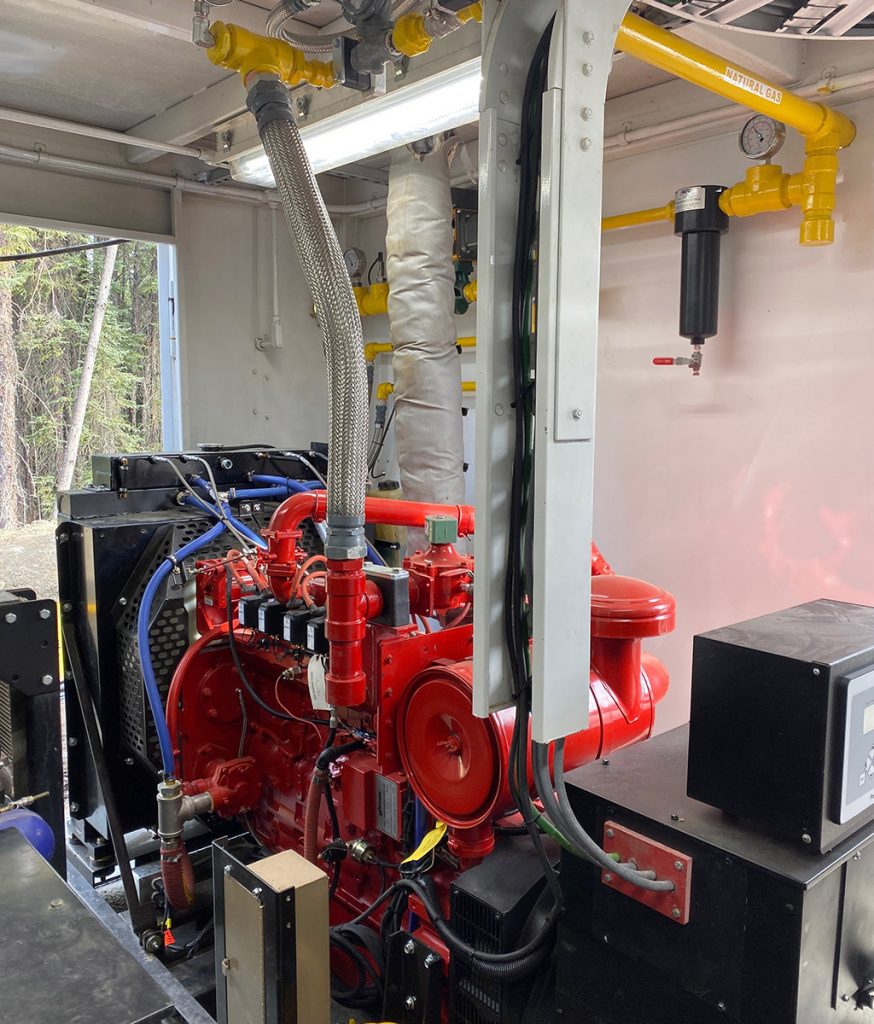 Environmental & Safety Features
Tell us what you need, we'll help you find what's right for you