Deprecated
: _register_controls is
deprecated
since version 3.1.0! Use Elementor\Controls_Stack::register_controls() instead. in
/home/mustangp/public_html/heavyhorserentals/wp-includes/functions.php
on line
4859
Hydronic Heaters
Compact, Cost Effective, User Friendly
GET A QUOTE
NATURAL GAS, DIESEL AND ELECTRIC
Heavy Horse Glycol Heaters
GET A QUOTE
Deprecated
: _register_controls is
deprecated
since version 3.1.0! Use Elementor\Controls_Stack::register_controls() instead. in
/home/mustangp/public_html/heavyhorserentals/wp-includes/functions.php
on line
4859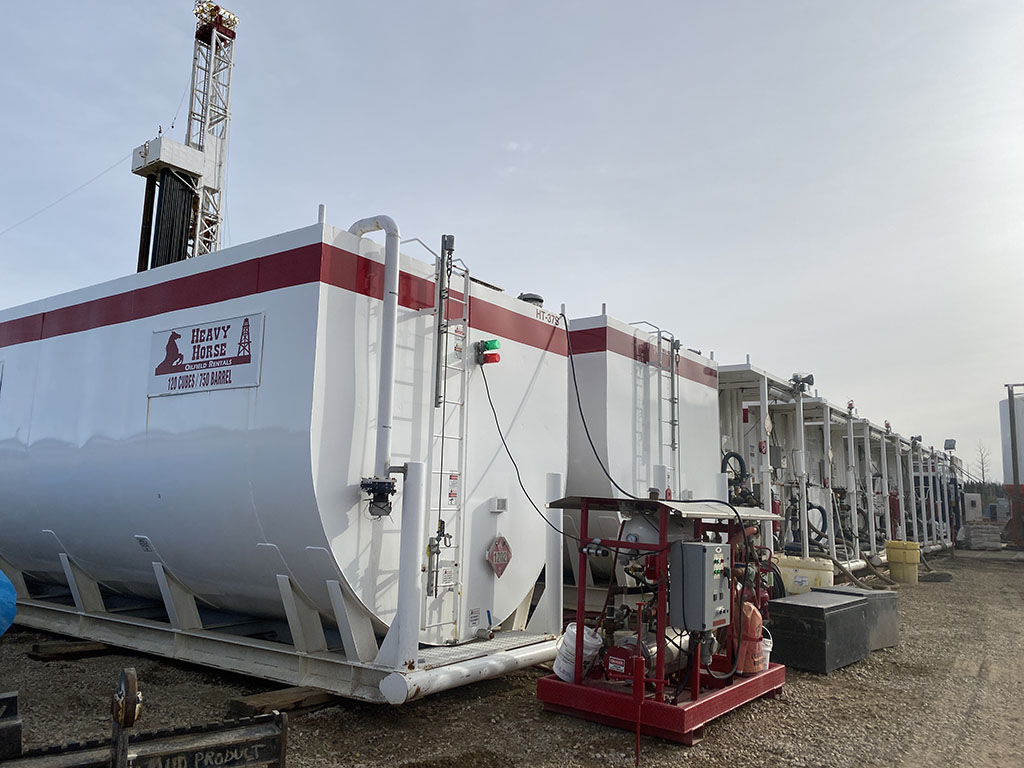 Hydronic Glycol Heater

rental - Now Available!
Electrically Powered Glycol Heaters Fast to Install & Easy to Operate Rugged Enough to Handle any Drilling or Fracking Operation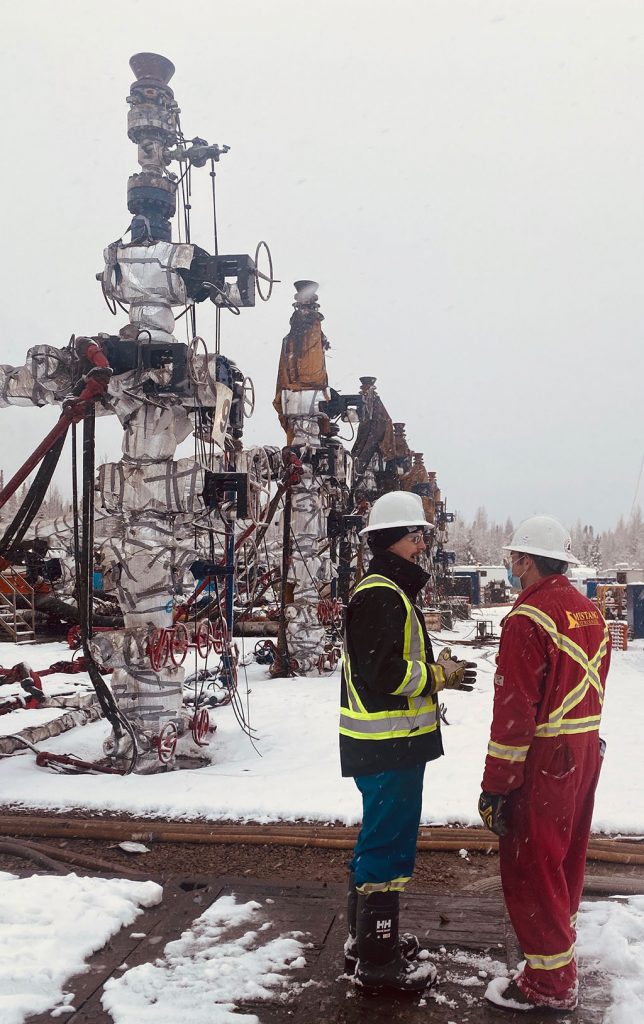 Deprecated
: _register_controls is
deprecated
since version 3.1.0! Use Elementor\Controls_Stack::register_controls() instead. in
/home/mustangp/public_html/heavyhorserentals/wp-includes/functions.php
on line
4859
Compact, Cost Effective, User Friendly
Heavy Horse Hydronic Heaters circulate heated food grade biodegradable glycol.
The glycol can be used to heat;
Any tanks which have existing 1″ or 2″ steam coils
Heat trace required flow lines (2″ to 20″)
Substructures, enclosed well heads or buildings with the use of our explosion proof air exchangers


NATURAL GAS, DIESEL AND ELECTRIC UNITS AVAILABLE
300,000 BTU to 1 Million BTU 
Heavy Horse Glycol Heater Benefits;