Deprecated
: _register_controls is
deprecated
since version 3.1.0! Use Elementor\Controls_Stack::register_controls() instead. in
/home/mustangp/public_html/heavyhorserentals/wp-includes/functions.php
on line
4859
400 BBL Tank Rental
SMART Fluid Storage Solutions
GET A QUOTE
complete fluid system monitoring.
Industry Leading Solutions
GET A QUOTE
Deprecated
: _register_controls is
deprecated
since version 3.1.0! Use Elementor\Controls_Stack::register_controls() instead. in
/home/mustangp/public_html/heavyhorserentals/wp-includes/functions.php
on line
4859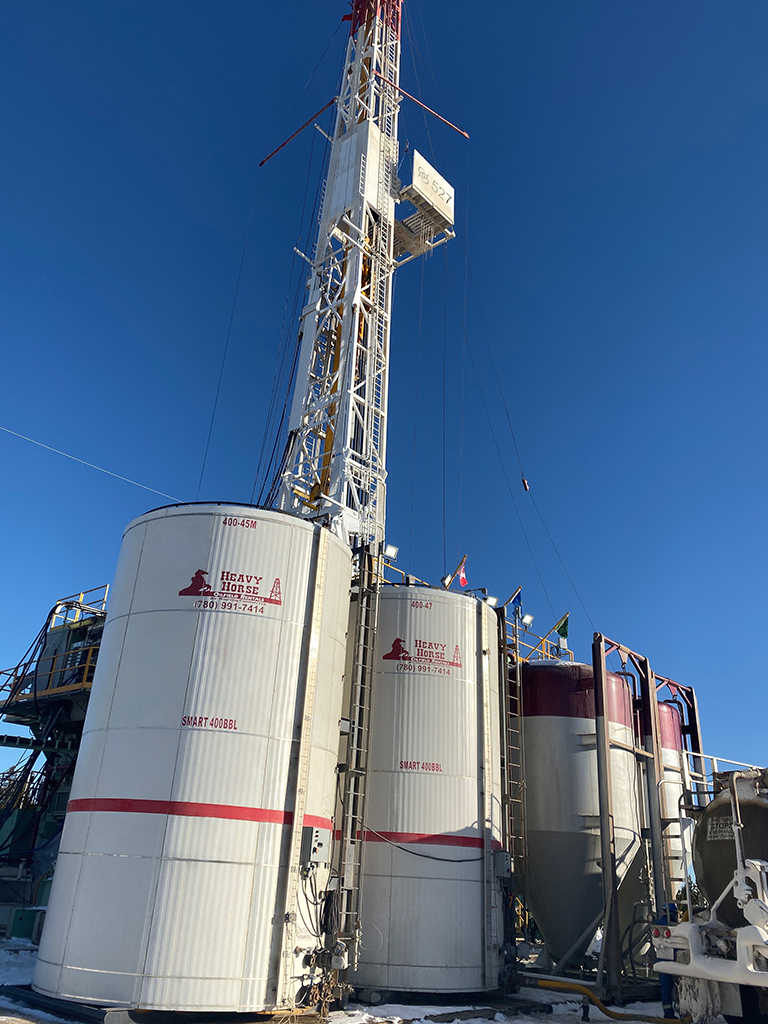 Smart Fluid Storage Solutions
Insulated Smart 400 Barrel Tanks
Heavy Horse Rentals provides 400 barrel tank storage solutions for mud storage, frac water storage, water storage, production tanks, chemical storage.
Our 400 Barrel tanks can be adapted to the Mustang PVT system allowing temperature and level to be displayed on remote panels and Iphones.
HEAVY HORSE EXLUSIVE!
Electrically Powered Smart 400
Rapid Heating Rate 20KW & Precise Temp Control
Rugged Enough to Handle any Drilling or Fracking Operation